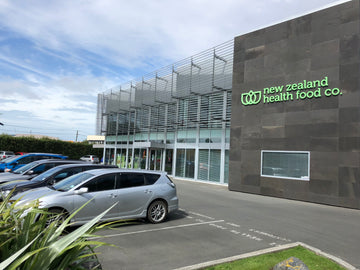 NZHF Family
NZHF's dedication to quality and innovation is not just a business strategy; it's a promise to every customer who trusts in the brand.
Rob and Lynda Haines' vision to enrich the lives of people around the world with hand-picked natural health products led to the birth of the New Zealand Health Food Company in 1988. From humble beginnings, NZHF's journey is a testament to innovation, family values, and an unwavering commitment to quality.
Family is at the Heart of our Company
The NZHF family is more than just a business; it's a legacy, a tradition, and a warm, supportive environment that binds everyone together. From the founders to the employees, everyone is part of the NZHF family, working tirelessly to ensure the best level of service to customers. The involvement of three generations, the creation of renowned brands, and the growth in both local and export markets have shaped NZHF into a unique entity that values loyalty, customer service, and quality above all else.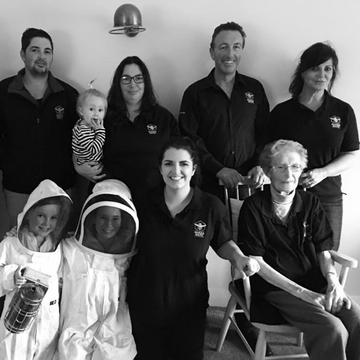 Family is at the Heart
of our Company
Family Owned & Operated

A family tradition that ensures quality, trust, and a personal touch in every product we offer.

Since 1988

Over three decades of commitment to natural health, innovation, and excellence, enriching lives since 1988.

100% New Zealand

Proudly 100% New Zealand, a promise of authenticity, purity, and the finest quality in every product.
The Family's Journey
In 1988, Rob and Lynda Haines embarked on a journey to enrich the lives of people around the world with natural health products. Their vision led to the creation of the New Zealand Health Food Company (NZHF), a family business that would grow to become a symbol of quality and innovation.
Starting small, they began supplying quality ingredients to established brands. Their success led to the development of their own retail brands, NZHF and Kiwi Natural Health, in the mid-1990s. Export markets grew, reflecting the world's growing demand for natural ingredients. In 2008, the KNH and Dr. Bee ranges were launched, followed by Manuka South® in late 2015. These brands were developed using the best formulation science available, setting new standards in the health food industry. But NZHF was more than just products; it was a family. Rob's mother Joan played an active part in the business, both as a mentor and in operations, retiring at the age of 82. Rob's children, Ellie, Sam, and Selina, joined the company, learning all aspects and continuing a long family tradition.
The involvement of three generations created a unique work environment, ensuring staff retention, loyalty, and the creation of the "NZHF family." Every member worked hard to ensure the best level of service to customers. NZHF's commitment to quality and innovation set it apart. The company continued to grow, innovate, and thrive, all while staying true to its roots. Today, NZHF stands as a testament to dreams, determination, and dedication. It's a story of a family that believed in the power of nature and the potential of people. It's a story of a company that started with a vision and grew into a legacy, guided by the same values, the same commitment, and the same desire to enrich lives.
The journey that began in 1988 continues, promising to inspire, innovate, and make a difference, one quality product at a time.
Quality Products for a Quality Life
At NZHF, the emphasis on providing quality health products is more than just a mission; it's a philosophy that guides every decision. Every supplement is crafted with care and precision. The value of quality extends beyond the products to the very essence of NZHF, reflecting a commitment to enhancing the lives of customers with health supplements that truly make a difference.
Working with us
We recognise large the contribution our employees have made to our success and that they have helped us get to where we are today. We recruit skilled and passionate staff who share our values and vision, and we are committed to creating a work environment that is enjoyable, flexible and practical. We offer our employees fair terms and conditions, ensuring they have the skills and qualifications they need, and providing opportunities for training and development. We work hard to ensure that our staff are happy and contented both in their professional and private development.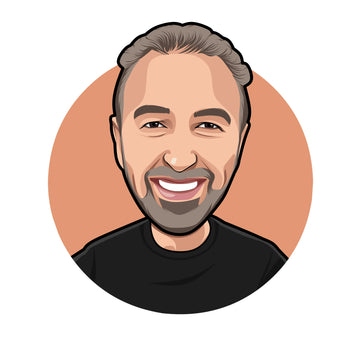 Founder and CEO
Rob Haines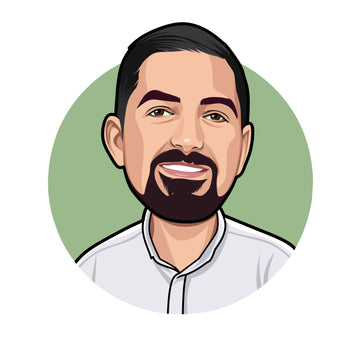 Sales Manager & Co-Owner
Sam Haines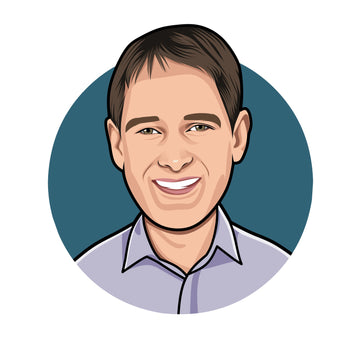 Financial Controller
Justin Boswell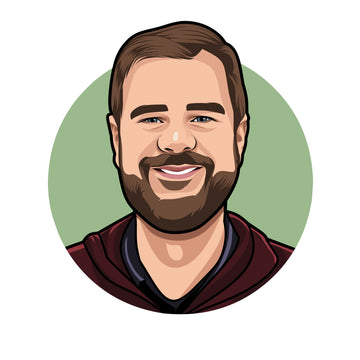 Operations Manager
Geoff Paterson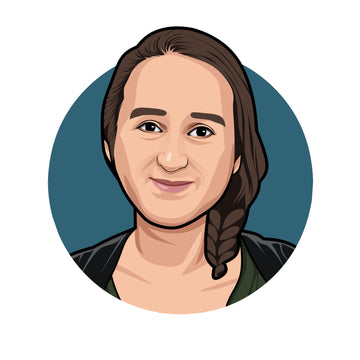 Quality Specialist
Amber Field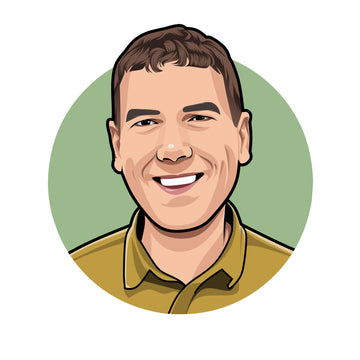 Technical Manager
Chris Davis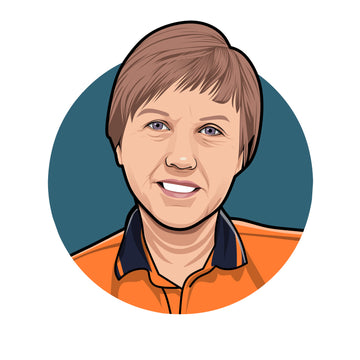 Production Assistant
Shirley Parker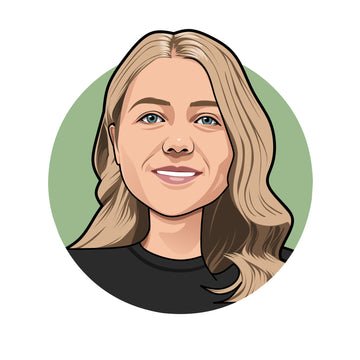 National & Export Account Manager
Rachel Dick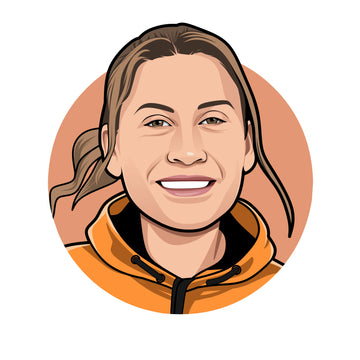 Production Supervisor
Nic Grant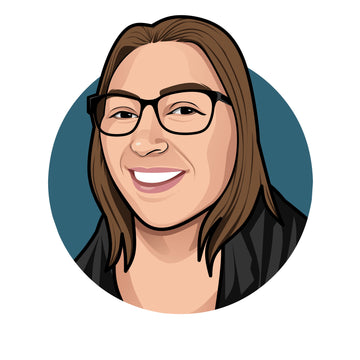 Warehouse & Logistics
Selina Logan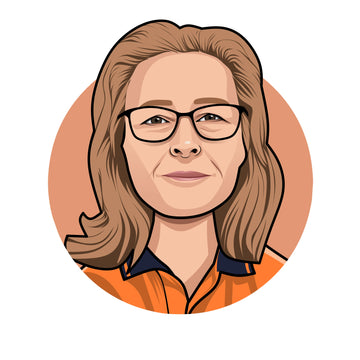 Production Assistant
Linda Wilson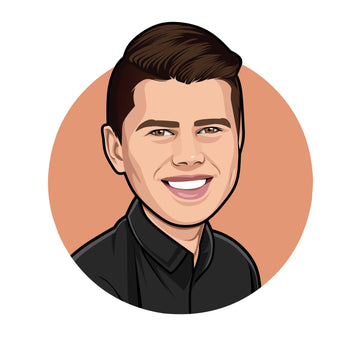 B2B Digital Marketing Lead
Jesse Calder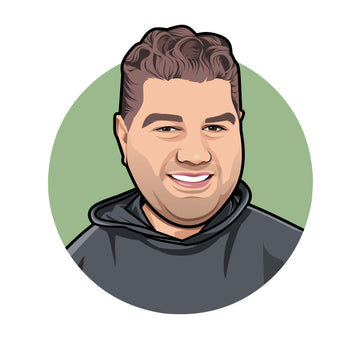 B2C Digital Marketing Specialist
Travis Orams