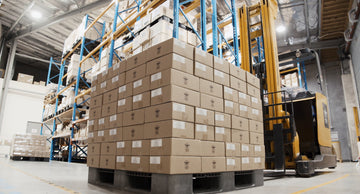 A Commitment to Quality
New Zealand Health Food Company is committed to providing natural, ethical, and environmentally responsible products for the wellness industry.
Our journey began with the New Zealand-focused Kiwi Natural Health and New Zealand Health Food ranges, reflecting our dedication to harnessing the unique offerings of our beautiful country. As we listened to our customers' needs, we expanded our product line to include a broader range of supplements, leading to the creation of the KNH range in 2008.
Since then, our range has grown to include the extraordinary benefits of bee products and Manuka honey, a unique treasure that New Zealand can share with the world. Our online store offers a one-stop solution for all natural health requirements, shipping worldwide and continually evolving to meet the ever-changing needs of our customers.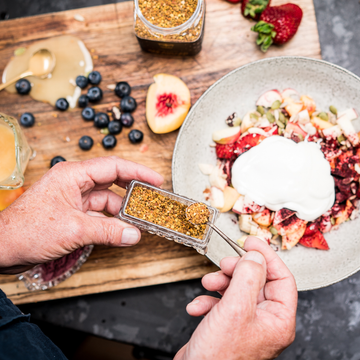 Specialised Items
Our specialised items reflect our commitment to excellence and innovation. Whether it's the KNH range, designed to cater to individual health needs, or our unique bee products and Manuka honey, we strive to offer something extraordinary. We understand that each person's health journey is unique, and our diverse product range aims to meet those individual requirements. By continually evaluating our customer needs, we ensure that we provide the best natural health options available.
Desire for Better Health
The pursuit of a fulfilling, environmentally responsible life isn't just a fleeting trend; it's a heartfelt commitment to health, wellness, and conscious living. At New Zealand Health Food Company, we are honoured to journey alongside our customers in their personal quests for happier, healthier lives. Our carefully curated product range is a testament to this partnership, continually evolving to meet your needs and uphold our unwavering commitment to quality, innovation, and satisfaction.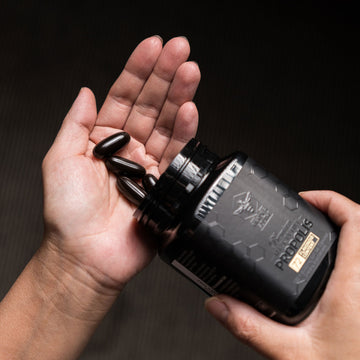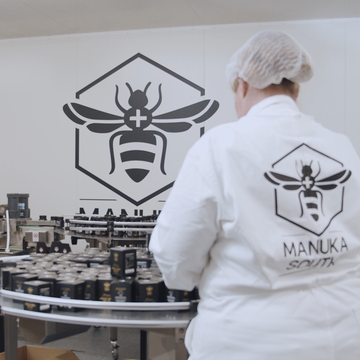 Health and Safety
At New Zealand Health Food Company, health and safety are not mere compliance issues; they are integral to our ethos. Our health and safety policy is a testament to our dedication to creating a healthy, safe, and secure working environment. We go beyond legal requirements to ensure the well-being of our employees and everyone affected by our work. Our processes and procedures are meticulously designed to reflect our commitment to excellence in this critical area.
Sustainability and Environmental Responsibility
Understanding the importance of sustainability in every aspect of our business, New Zealand Health Food Company is committed to responsible practices. From sourcing sustainable materials and working with ethical suppliers to manufacturing products energy-efficiently and minimizing waste, we strive to make a positive impact. Our efforts extend to recyclable packaging for our brands and encouraging our suppliers to follow suit. We work diligently across all business aspects, from production to administration, to reduce waste and recycle wherever possible.